ShapeDesigner SaaS Product Page
Return to the ShapeDesigner SaaS product page.
Real Time Section Property Display
ShapeDesigner displays all geometric section properties in real time in the CAD at design time. This means, for example, that you can move a point and see how the section properties such as area or inertia evolve as the movement is occurring.
Real Torsion and Warping Constants
Contrary to most software available, ShapeDesigner makes no assumptions or restrictions on the calculation of shear and torsion section properties. ShapeDesigner uses an advanced and efficient finite element approach to calculate these constants. The complexity of the finite element approach is hidden from the user. There is no general method for computing shear and torsion section properties without using this finite element approach.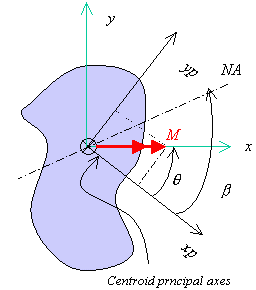 Download ShapeDesigner SaaS
To download ShapeDesigner, simply create and account and use the download link from your account. Download ShapeDesigner SaaS.